When I think of this blog, I think of a conversation. Sure we're miles apart but I want to hear from you and pretend you're dying to hear from me. When you get out of the habit of blogging, your first post back is like making that awkward phone to an old roommate or friend. So be those friends that just hop back into it, okay?
Okay.
So our little puppy Max has moved onto another home. There were many issues, one of the main being that Kate turned out to be allergic to him. Let's just say dogs are not in the Jacobson's near future. My kids have done fantastically with it, which might suggest a teeny bit of their non-attachment to the dog. It's a
whole
thing. Just don't talk to Blake about it.
So, being insane, we tried again with a cat. Ding! Ding! Ding! Cat works great. Cat is terrorized by kids and forced to watch
Star Wars: The Clone Wars
every morning.
"Seriously, Star Wars again?"
If you have or are getting a furry pet, get one of
these
. They have them for dogs as well and they are aaaaamazing.
"Word."
So I'm
supposed
to be writing this photography tips article. Why? Because I'm a sucker for free things. Here's what I'm thinking every time I go to sit down and write this article.
(static)
(crickets)
(dead silence)
Sooooo....do you guys have any ideas? Any questions about photography? Also, what would you do if you got free stuff out of it?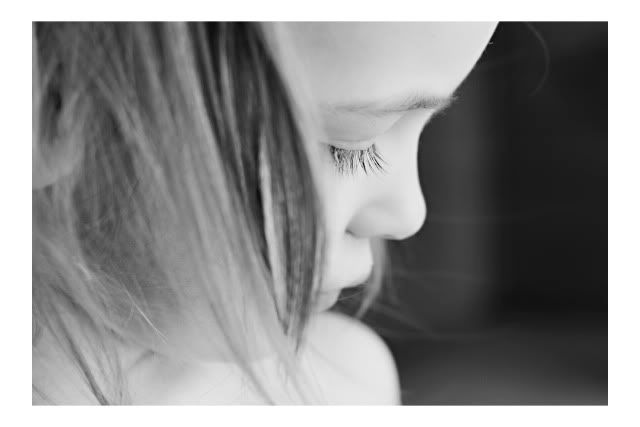 We have logged some serious pool time. My kids are still always naked, but at least there's a good reason behind it.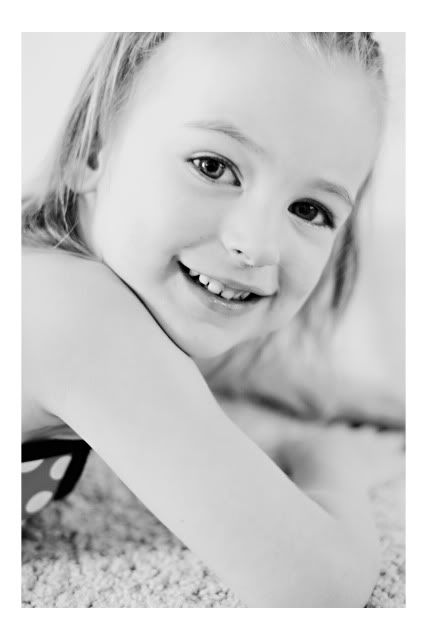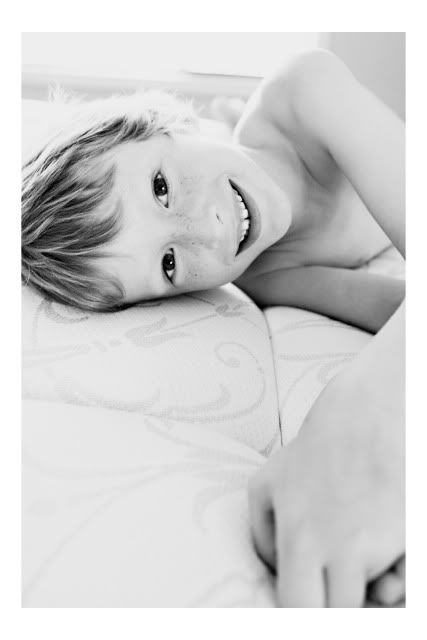 There have been many,
many
epic army men battles. Maybe it's being a girl, but it brings new meaning to the word mind-numbing for me. I try to be a good sport, but how many battle formations is a girl supposed to be able to take?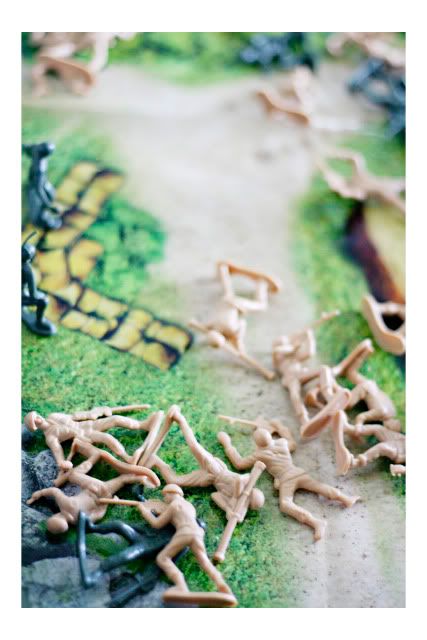 My guys are the tan ones. They didn't fare so well.