Highlights included:
Staying at the best hotel ever. Huge rooms, huge beds, huuuuuge tubs. Water slides, pirate ships, lazy rivers. If you are ever in Maui, stay
here
.

He was
thrilled
.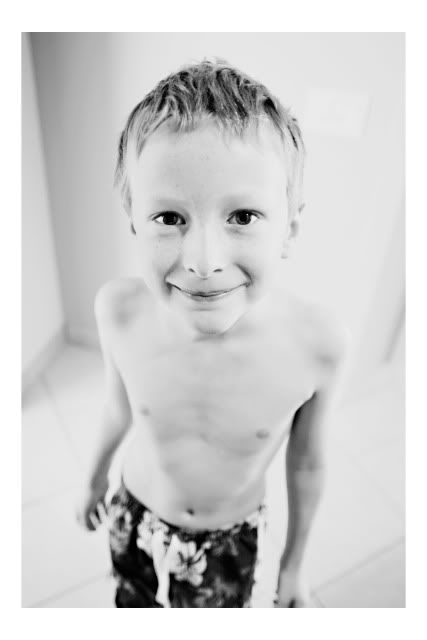 During our boating trip, I had decided if one Dramamine was good, four was better. Twenty minutes later found me wandering a mall
a little more buzzed than a good Mormon girl should be
high. I then decided while
buzzed
high that I need a insanely large rimmed hat. Think Kentucky Derby size. The saleslady said I looked like a tall Aubrey Hepburn. I think it was a good look for me.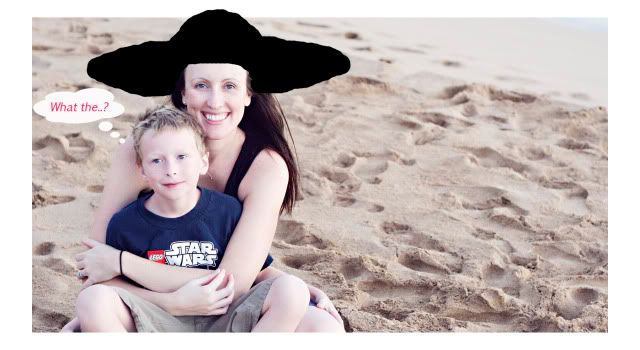 Once we got on the boat it all worked out. Colin was afraid of actually snorkeling (i.e. the whole reason for the boat ride and drugged state) so I ended up dragging him through the ocean on a floatie with a window to see the fish. Also, I didn't vomit.
Score!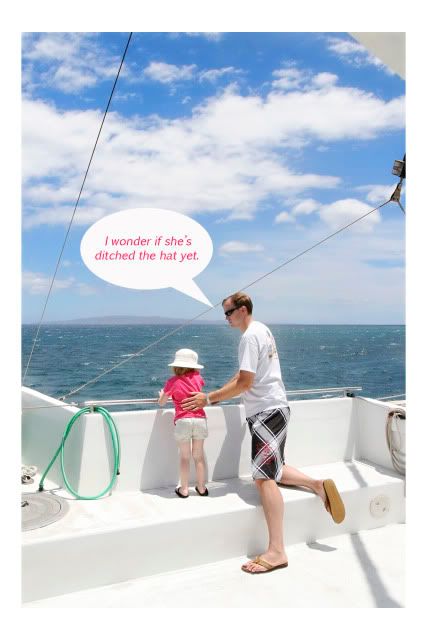 My left boob made a sudden and unexpected appearance at a public beach. If you're my Facebook friend, you already know that. Also, Blake doesn't know so let's just keep it between us. Hi, honey!
(Really, I blame Costco for the boob thing. Them and their swimsuit they stick on life-size clear plastic bodies. You can only think "This looks just like me! But maybe my nipples aren't always so perky". Then you get home and realize you're 6'1" and maybe it doesn't fit you the same way. But is a non-fitting swimsuit a good excuse to go ALL THE WAY BACK to Costco? No mama, it is not.)
Colin's only request was to visit the Maui Aquarium, which is super sucky. Just a heads up--Hawaii's attitude towards aquariums seems to be, "Hey, what the hell are you doing inside? Go to the beach. Aloha."
I had a one hour massage. ONE HOUR! I pretty sure I drooled all over her table, but it was totally worth it.
Blake is very, very cute in Maui (taken right after the massage--can't you just feel how relaxed I am?)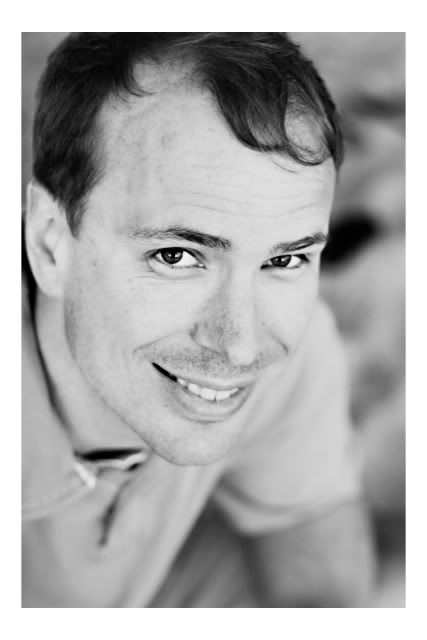 We played on the beaches and got very, very sandy. And you know what? I DIDN'T EVEN CARE!
In conclusion, Maui is awesome. Boobs should stay in your swimsuit. Don't do drugs.
The end.