Dear Sad Readers of this Blog,
I suck. I'm sorry. SiteMeter says there are still a few depressed readers that still stop by this place. I can't imagine why. For you--I apologize. I'll try to get something fantastic up soon.
For now, want to see some vacation* pictures?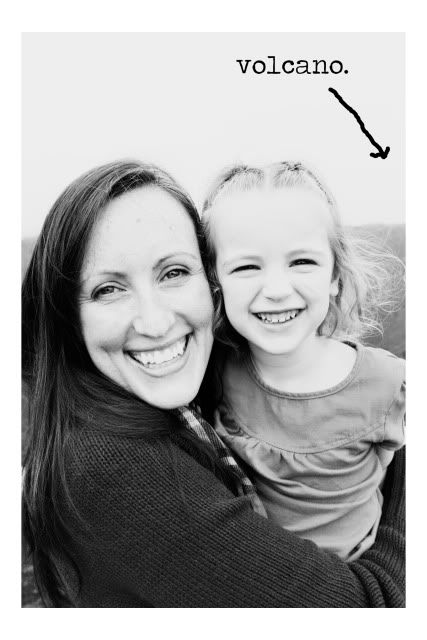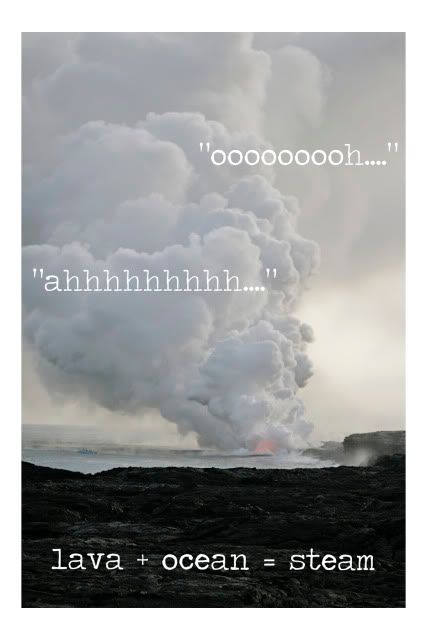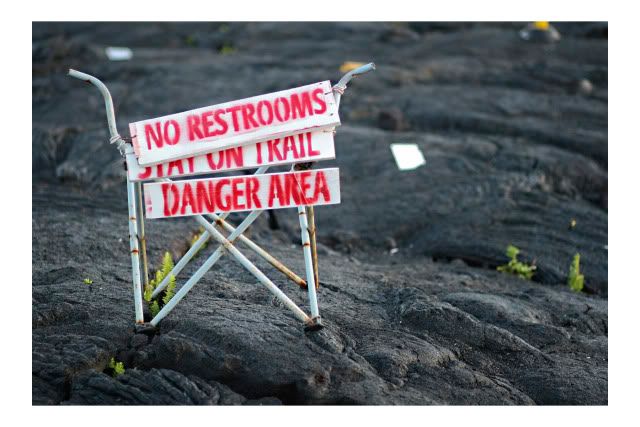 *is it still a "vacation" with two old people who only talk about food and have to have constant bathroom breaks? Yeah, ask me the story about the "NO RESTROOMS!!!" lava walk. Yikes.