Hey! I guess I don't do regular updates on this blog anymore. Photo Fridays are just so much more fun.
I had a questions about which type of editing software to use (Picasa vs. Photoshop Elements vs. Photoshop Premier?) I personally have Photoshop CS3. It took me a long time to figure out how to use it and still I think I only use about 10-15% of it. I think Photoshop Elements is a great place to start with basic editing to your pictures.
That being said, I was recently at a friends house and got to play around with her Lightroom program. IT IS SO EASY! I would say if you want to quickly be able to edit your pictures without learning a bunch of Photoshop talk, give Lightroom a try. You can even download a trial at the
Adobe website
.
Today I'm going to show you how to add contrast to your pictures in Photoshop.
In Photoshop go to Image --> Adjustments --> Curves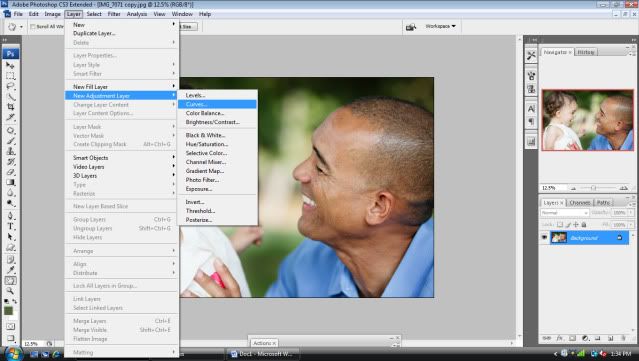 Once in there, you'll see a box like this ...
See the way the line curves? That's called an S-Curve. To get that, click on the line right in the middle. Photoshop will put a dot where you click. After the first click, click again to the left of that one (there is a dot where I put mine) and pull it 'til the line makes an "S." You'll see the photo changing as you do this and after a little playing with it, you'll be a contrast adding pro.
Here's the thing
. I use my contrast very sparingly on color pictures. I don't think I would have added quite this much contrast if I wasn't showing it as an example.
Black and white pictures is where I really think contrast shines. I love deep, dark black tones and bright whites. So here's what I do--I convert my pictures to black and white first, using Images --> Adjustments --> Black and White.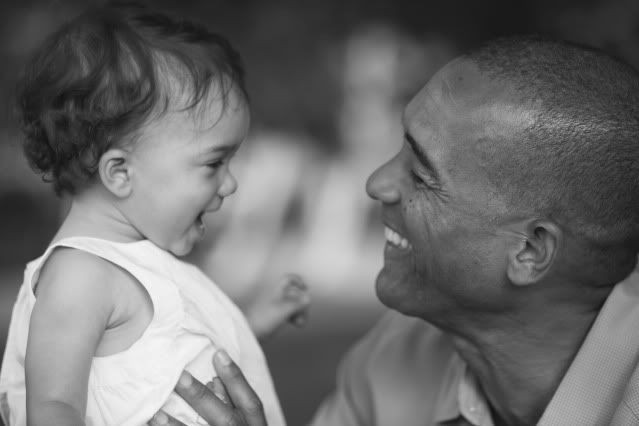 I know! This kind of a flat, blah black and white. Use the same method I explained above to add contrast to your black and whites. Again, for this picture just a small amount of contrast works.
See? Much better, right?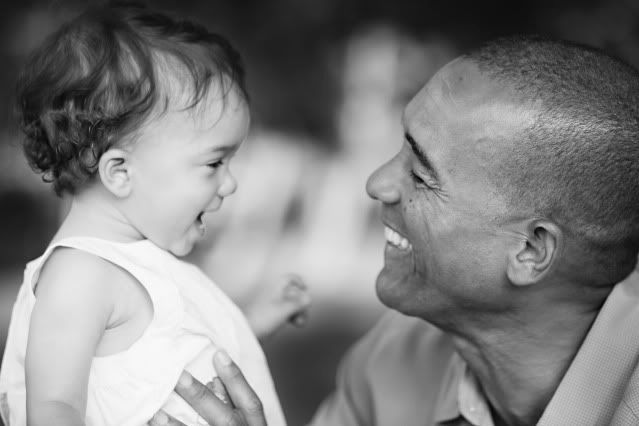 Let me know if you have any questions. I'd also love to hear anyone's experience about various editing programs!