Let's jump right in. Do you backup your computer files? Because dammit women, you should. My computer imploded a couple weeks ago and I was thanking the heavens above that I had backed everything up. I use

Backblaze

--you should too. It's awesome.


Computer imploding = no new pictures for you. All pictures in this post where taken by

Natalie Norton

.

Because what is a post without pictures?


Oh yeah, we're moving. Not off island, just to a different part. The drive/expense of the area we live in has taken it's toll. Question: Is it harder to move cross country or twenty miles? The Jacobson are about to find out. If you'd like a free* Hawaiian vacation, come help us move.


This picture captures my family perfectly. No one is doing was they're supposed to except Blake. Welcome to my everyday.
I hate all my clothes. Can I start over? Discuss.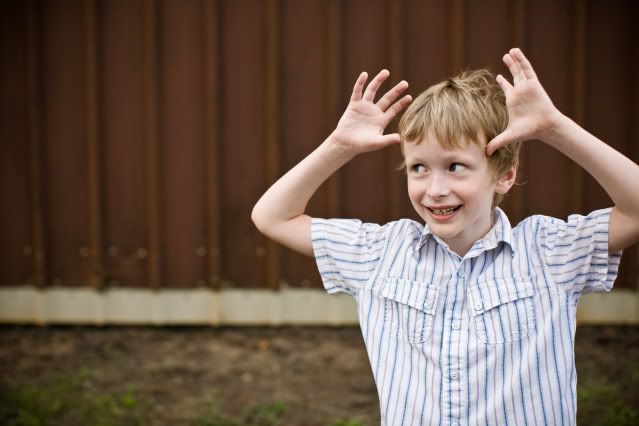 I got so mad at the dog next door (which I refer to as "That Damn Dog") after it barked for an hour at 3 a.m. that I literally ripped the screen off my window and threw a cup at it. I totally hit it too--take that 3 a.m. barking! If you are my neighbor reading this, I'm not even sorry.
*Free Hawaiian vacation does not include airfare, but does include cheapo pizza on moving day.