Reading through your blogs, it looks like spring has sprung everywhere. Isn't this the best time of year? This is the only downside of Hawaii: no change of seasons. Oh well, I'll take it.

This weekend we are swimming, having sleepovers, birthday parties, photo shoots and loving the Hawaii sunshine and exotic flowers.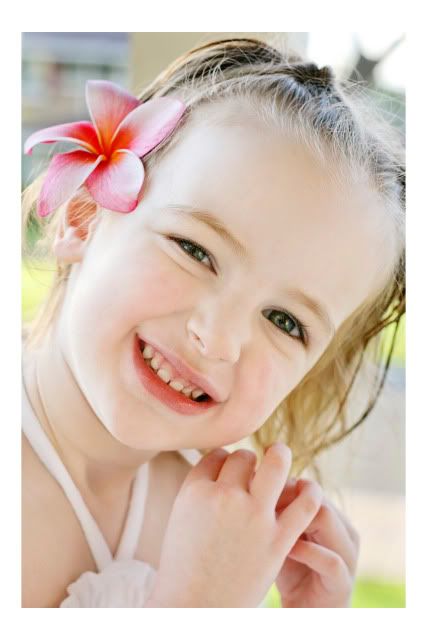 How's your weekend looking?