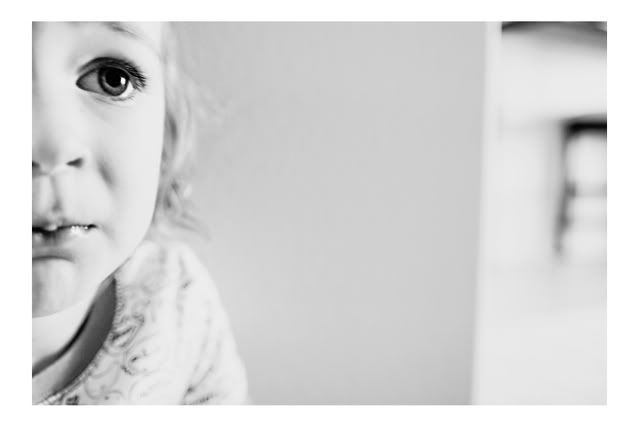 *Kate in time out after unsuccessfully trying to sneak candy.



I thought I went too long without blogging, and then when I came back to my dashboard it turns out I've only been silent here for four days. I know, you're all going through major withdrawal, aren't you? Clawing at your faces and going "WHEN? WHEN WILL SHE RETURN?"


But guys, you when I thought I was overwhelmed before? That was nothing. I woke up at 4 am this morning freaking out about getting things done. Did I do those things? Hell no, it was 4 am!


So I'm taking a teeny break. In my absence check out this, this and this. Totally random links I love. You're welcome.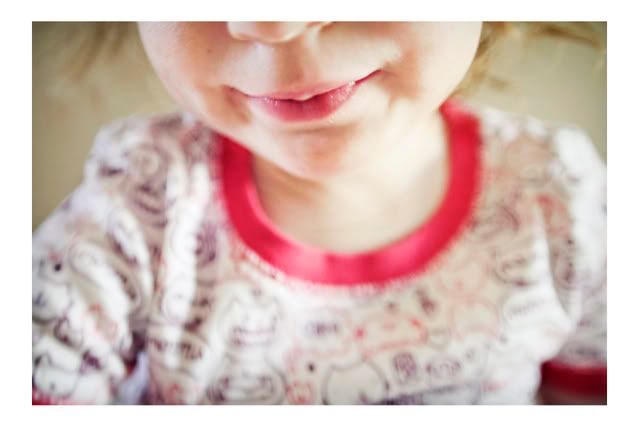 *Kate after I gave in on the candy issue. Just this once.