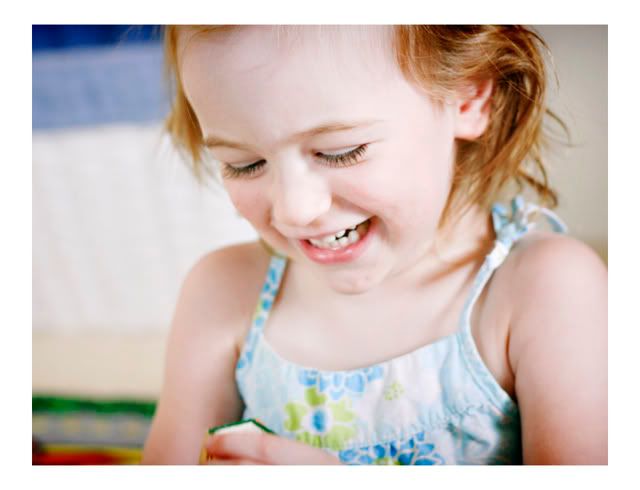 *because you know how I like to have blog pictures.
Friendternets, thank you for making me laugh. These contest entries were hilarious!


Our winner is.......


SARAH!

Because, seriously anyone who will tell a pee story to the Internet just deserves a tutu. It's that easy. Sarah, email me and we'll figure out the size for your prize (oooh, that's catchy!)


Everyone else, another contest starts tomorrow!